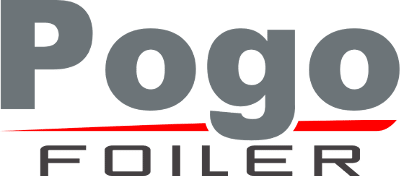 The Pogo Foiler is design to match the Classe Mini prototype rules. She is the new generation of mini 6.50 foiler. Cutting edge technology, T foils, canting/telescopic keel, T rudders, scow design…Full carbon construction, she is a crazy machine for those who like adrenaline and offshore racing.
Pogo Structures specializes in offshore racing boats: in the last 30 years we have built more than 300 Mini 650 and
Class40 with success at all races.
Proto foiler is designed by Guillaume Verdier, also designer of the Pogo 3. This boat is based on the  monohulls of the America's Cup.
All the technical improvements , especially for carbon parts, will benefit to the other boats of our shipyard.
The expertise of Pogo comes indeed of technical requirement from offshore racing sailing boat.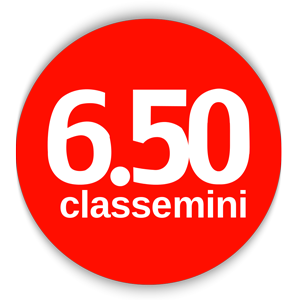 | | |
| --- | --- |
| Main Sail | 28 m² |
| Jib | 21 m² |
| Spi maxi | 76 m² |
| Gennaker | 41 m² |
| | |
| --- | --- |
| Hull lenght | 6.50 m |
| Bau maxi | 3 mètres |
| Draft | 2 mètres |
| Mast high | 12 mètres |
| Displacement (classe mini measurement config) | 830 kg |
| Materials | Carbone – Vinylester/epoxy – Mousse PVC and SAN |
| Construction | Infusion moule femelle |
| | |
| --- | --- |
| Architect | GUILLAUME VERDIER |
| Development | POGO STRUCTURES |
| Construction | POGO STRUCTURES |